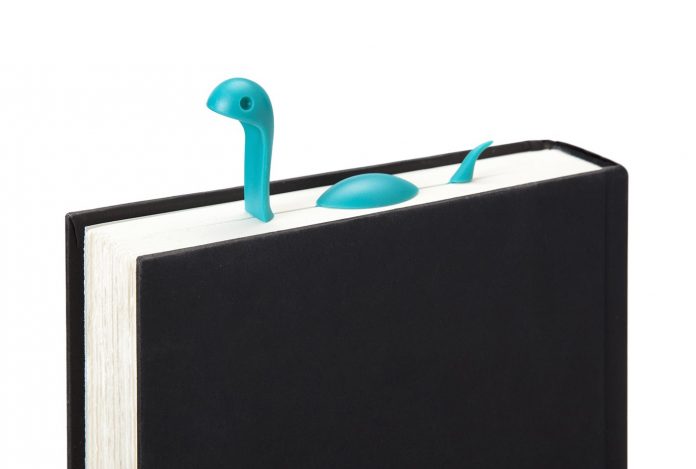 I'm a chronic bookmark loser… and I'm pretty sure that they go the same place my hair scrunchies and left socks disappear to, but I digress.
This year, I became a total bookworm thanks to a New Year's resolution I set in January to read 12 books over the course of the year. I'm a slow reader, so I considered this a pretty lofty goal.
While I was finishing up writing my first novel last year, I felt I didn't want to have my head clouded with other people's words… so I avoided reading other author's work like the plague. But after I finished my manuscript, I came to realize that closing myself off wasn't the right path to follow.
I now understand there are only two ways to make myself a better writer and get my books to the level I want them to be.
Write like crazy
Read like crazy
I've ironically never read any Stephen King, but he's got a good quote about this:
"If you want to be a writer, you must do two things above all others: read a lot and write a lot. There's no way around these two things that I'm aware of, no shortcut."

STEPHEN KING
At the beginning of the year, I thought I'd have trouble reading 12 books, but I ultimately crushed my New Year's goal and am now on book #19 which is Divergent by Veronica Roth. So, I made a new goal of 20 books before the end of the year.
Waaay back in January, I was still dog-earring pages, but somewhere between reading Twilight and The Lightning Thief… I switched sides and jointed team bookmark.
But I don't actually own a *real* bookmark, so I just use whatever I've got handy. Napkins, receipts, strips of paper, old museum tickets, I've even used a hair scrunchie (which was probably the thing that jinxed me in the first place…)
Recently I even used a ripped up paper plate as a bookmark.
But then I lost that bookmark too…
And I was feeling pretty bummed until I decided to go on Amazon today and browse bookmarks… and found THE CUTEST BOOKMARKS ON THE FACE OF THE PLANET.
So, I've decided that if I make my new goal of finishing 20 books before the end of the year, I am going to splurge on one of these fancy super-cute bookmarks. Help me decide which one to get!!! What's your favorite? Message me on Twitter and let me know or leave a comment below!