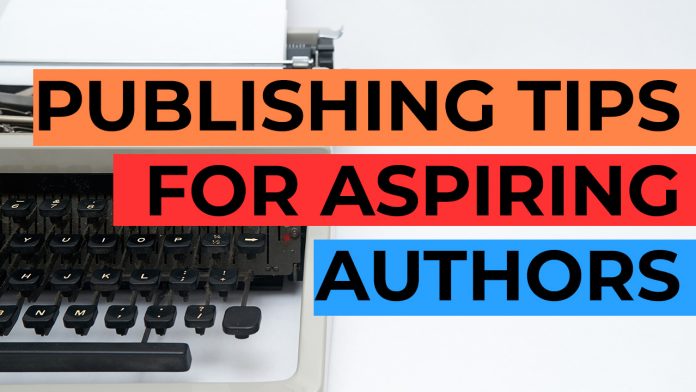 There's so much advice available to aspiring authors out there that it can make your head spin. From such smaller choices as point of view and genre to the larger ones, like traditional versus self-publishing. It's also helpful for all aspiring authors to note what's going on in the marketplace. What book is similar to yours that has had success within the past two to three years? Of course, there's no way to know all these things until you are faced with these questions from well meaning readers, agents, editors, publishers, etc.
What started as a journey to finding my passion for writing again quickly became an exercise in trying to answer questions from those outsiders who had no clue what was in my brain. Also, neither did I. I was just happy to be writing something that meant so much to me that could help others. My advice – just write and let the work tell you how it serves the world later. It might sound cliché or cheesy even, but it's the best advice.
As my novel was taking shape over the six years it took me to write and publish, I'd done fiction writing workshops before deciding to get an MFA after two years of being an adjunct professor of English at local colleges and universities. So, I'd come to hear a lot of outside opinions about my writing. Most of it was positive. Some, not so much. A smaller percentage got filed in the 'not helpful at all' or 'why did you waste my time if you weren't going to read' categories. I learned to take what resonated and leave what didn't in the trash. The last category happened with a couple of agents I'd met with while querying in NY. Those interactions and getting a feel for what a typical book deal entailed is what led me to self-publish.
I knew the percentages for payment would be higher and I'd get more input about my manuscript and book cover as I'd heard some horror stories about edits and book covers for marketing purposes. While I'm open to suggestions, there's no way I could've dealt with having my original manuscript been nearly unrecognizable because only 10 pages were kept after massive edits as one traditionally published author shared during the final session of a fiction workshop. I figured it would be better to have more say and to see how this process works. I was like a kid in a bouncy castle. Very excited!
Although it's still the early stages since my book was released, I have no regrets. My ultimate goal is to see this novel help those that need it and to gain a foothold with my career as an author. Thus far, I've enjoyed the self-publishing process. I'm learning as I go and gaining more readers and making new connections in the online Writing Community each day. I do have another piece of advice – make sure there's a budget for promotions.
As I'm learning as I go, I do wish I had more money for promos and book signings. As it stands, I'm happy to be able to be home and care for my mother daily. And, I have the freedom to write whenever I want. I've jumped both feet into what I've dreamed about most of my life – being helpful to myself, my family, and eventually, the world.
About the Author
A Philadelphia, PA native, Deidre Robinson received her MFA in Writing at Sarah Lawrence College where she enjoyed working on several works on fiction, creative non-fiction essays, and poems. Deidre enjoys teaching English composition and literature as an adjunct professor when she's not delving into writing or watching her beloved hometown football and basketball teams.
Recent publications include a flash fiction piece published online with The Esthetic Apostle in July 2018 and her debut novel Forever and One Day with Balboa Press, a division of Hay House, Inc.
Connect with The Author
Website: deidrerobinson.com
Twitter: @ro_deidre
Facebook: @rodeidre
Instagram: deidre.robinson888